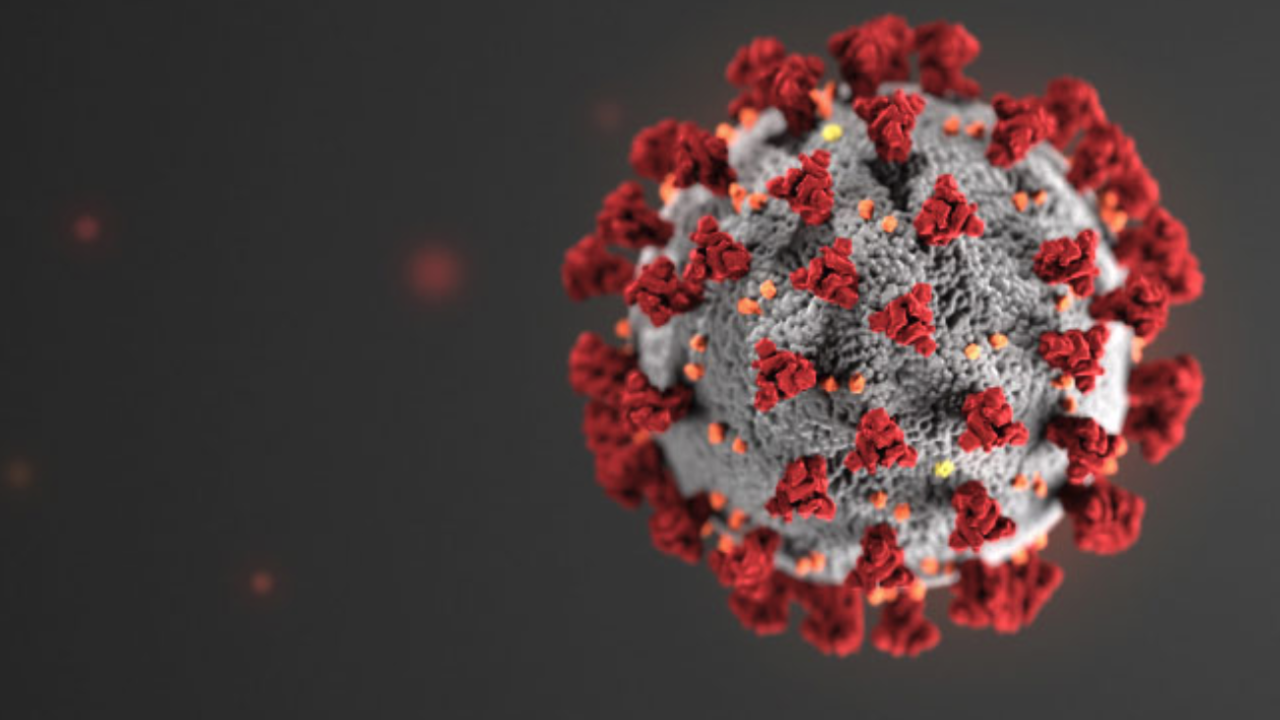 What is Covid-19 and where did it come from?
On Dec. 31st 2019 the Wuhan Municipal Health Commission reported cases of pneumonia spreading through Wuhan China. These reported cases of pneumonia, turned out to be the first cases of a new strain of the deadly Coronavirus family, SARS-CoV-2. SARS-CoV-2 is the virus which causes the disease Covid-19 (Coronavirus disease, 2019). Coronaviruses are contagious and deadly respiratory viruses which affect the respiratory system. A recent example of a coronavirus is SARS. On January 13th, Thailand, confirmed the first case of Covid-19. This was the first case reported outside of China. From there it spread all over the world and became a pandemic.
How is Covid-19 spread and what are some symptoms?
Covid-19 is a highly contagious disease "spread from person to person through coughing or sneezing. Virus-carrying airborne droplets can remain in the air or on surfaces even after the ill person is no longer near" (uab.edu). Some symptoms that may indicate that you may have Covid-19 are:
Fever
Dry Cough
Loss of Taste/Smell
Runny Nose
Fatigue
Body Aches
Shortness of breath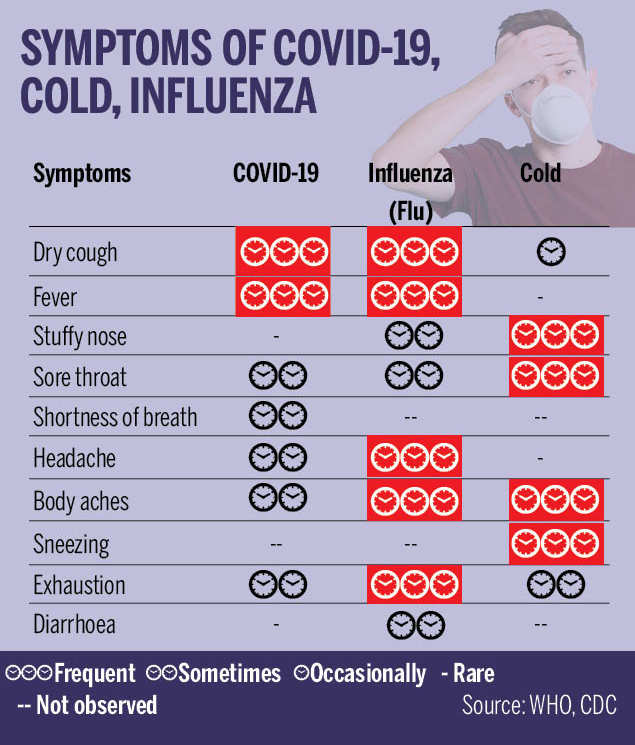 How deadly is Covid-19, and who is at the most risk?
Because Covid-19 is a brand-new disease, and the virus SARS-CoV-2 is a brand-new strain, no one has any immunity to the disease. In simpler terms, anybody who has come into contact with the SARS-CoV-2 virus, will contract Covid-19. However, the effects on the human body are vary wildly between patients.
According to the W.H.O,
80% of Covid-19 cases are mild or asymptomatic.
15% are severe infection, requiring oxygen
5% are critical infections, requiring ventilation.
This virus seems to be especially deadly to the elderly, specifically those with pre-existing health conditions. In a sample taken from NYC, of those infected between the ages of 18-45, there was only a 0.4% death rate. However, a 7.05% death rate existed for age group 85+ who were infected.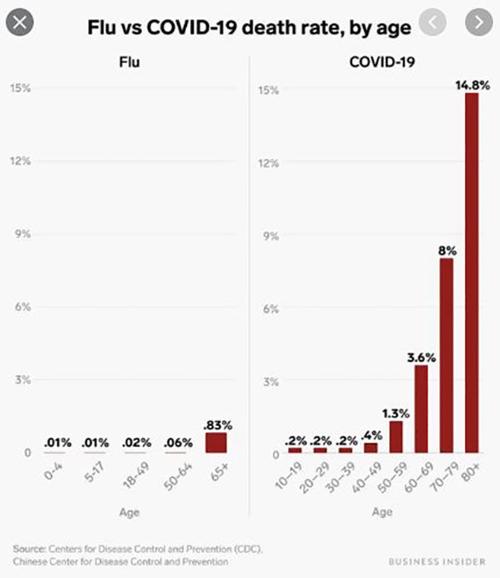 How Can I protect myself and those around me?
There are a few precautions that one can take in order to restrict the spread of Covid-19.
Among them are
Social Distancing (Follow CDC guidelines including staying 6ft apart from people)
Wear a mask which will prevent to spread and inhalation of germs
Do not touch your face, or any openings in your body (wounds etc.)
Stay home unless it is absolutely necessary to leave your house
Wash your hands with warm water and soap for at least 20 seconds
Disinfect objects
Remember, this disease will pass and we as a species will become stronger as a result, and we will bounce back. Stay Safe- Yash Banga
Sources